Are you curious about what your local personal injury attorney does and why you should let them be the one handling personal injury claims on your behalf? A personal injury lawyer is first a civil lawyer, which means they deal with injury and damages claims. Finding one that's right for your case can have a significant impact on it.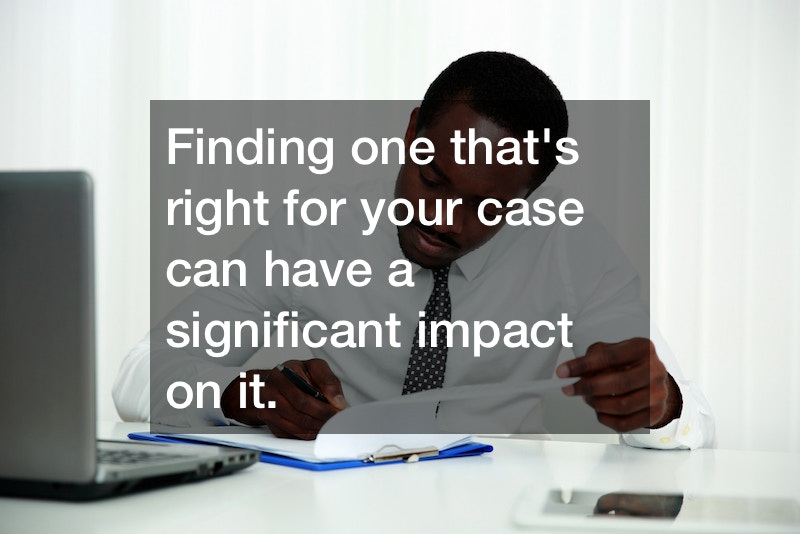 They aim to push for financial compensation and medical expenses settlement for their clients. In a personal injury case, a lawyer looks into insurance companies, personal assets, bank accounts, and whether the defendant owns a business or property that can compensate you for losses. They work with investigators, paralegals, and case managers to examine the facts of an injury to prove your claim.
They interview doctors who treat their clients to understand the extent of injuries and to prove your injuries deserve compensation, especially if they're permanent ones, in which case future compensation must be factored in. The attorney is an expert in various personal injury topics. They understand personal injury guidelines, making them an asset to your case. The good thing is that most law firms provide free consultation, which you can take advantage of whenever you need a crash course in personal injury law 101. It's your best bet to receive the compensation you deserve.
Every day there are multiple car accidents in any given state at any given time. The causes of these accidents vary and many are preventable. In 2013 alone statistics show that there were over 21,000 people riding as passengers who were killed in car crashes, and approximately 2.05 million others who were injured. Drivers are on the road can be distracted by their cellphones, or other electronic gadgets, and simply forget to keep an eye on what is going on around them. This increases the possibility of an accident by three times over normal driving conditions. People drive drunk 300,000 times in a single day, yet only about 4,000 of them will be arrested.
When injured in a motor vehicle accident, an important question to ask is, Do I need a personal injury lawyer? Even minor injuries can cause a loss of time from work and a loss of income for the victim. To complicate things, all of this is a breeding ground for feelings of anxiety and depression. For those minor injuries, as well as more serious injuries, especially those that warrant a hospital stay, the victim will probably need compensation. Finding a personal injury attorney is something that should be considered after a person has been hurt in an accident. Individuals will find that a car accident lawyer will be knowledgeable and informative, and will guide them through the process of deciding what legal steps should be taken, if any. Different states have varied statutes of limitations regarding how long a person can wait before filing a claim for personal injury. Most common is the time frame of between one and three years from the date when the accident occurred.
When wondering, Do I need a personal injury lawyer?, there are several thoughts for an individual to consider. They will need to understand what to look for in a law firm, and, before making the call, they should gather some facts about lawyers. A list of questions for the perspective law firm is also wise in order to get an idea of how the firm will approach the case and what they might need from the victim to get started. Very often a personal injury lawyer will not ask the client to pay a fee until the case is won. Typically, an attorney can ask for a contingency fee of between 25% and 33% of the amount of the settlement. However, in some cases the client can negotiate for a lower percentage.
Of all the personal injury cases there are in the U.S., statistics show that only four or five percent actually go to trial. Most, 95 to 96 percent, settle out of court. Settlement amounts will vary and are negotiated by the victim's personal injury lawyer.
Do I need a personal injury lawyer? This is a an important question that should be considered very carefully. In many car accidents that involve injury, or injuries, that answer is an absolute yes. There are other cases that may have a gray area. There may be a few questions that would cause the client to wonder. Under those circumstances, it can't hurt to ask a professional. Most of the time a personal injury lawyer will offer a free consultation. That is the time to ask questions and talk about the facts.
Discussing injury as a result of a traffic accident can be very involved. If choosing to speak with a professional, it is important to find the one who best fits the needs of the case. Shopping around and asking questions will help provide an element of peace when making that decision. For more about this, go here.